Drumball Demo @ C&C '19 Conference (San Diego, CA)
About Drumball
Who is it for?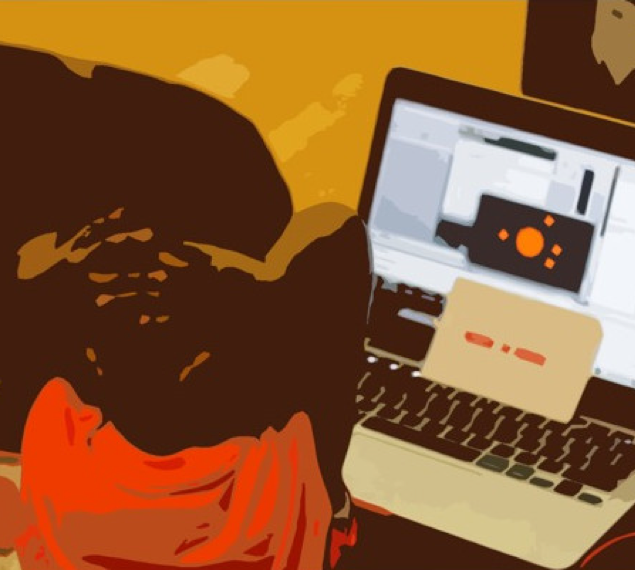 Drumball is designed to support the early literacy, social and emotional development of children (ages 4-7) via a rhythmic approach mediated by a digital embodied learning environment. The playground encourages children in their development through four levels (sounds, letters, words and phrases) as they learn to read, compose and listen to drum texts.
Enter Playground
Drum and write. At the same time.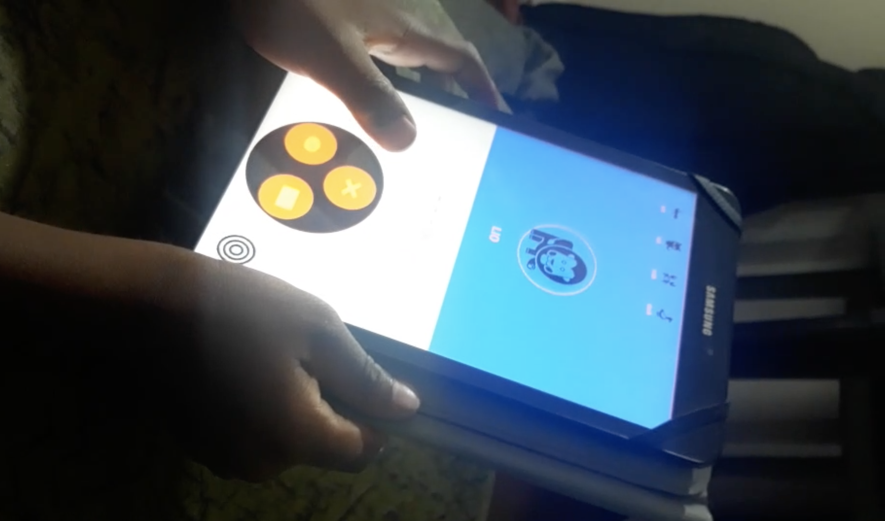 The Alphariddims code is easy to learn. We designed it to foster early literacy learning via rhythmic communication by offering a tight match between the way early learners use speech and gesture to produce meaning and how they can express those ideas through rhythm.
Download App
Research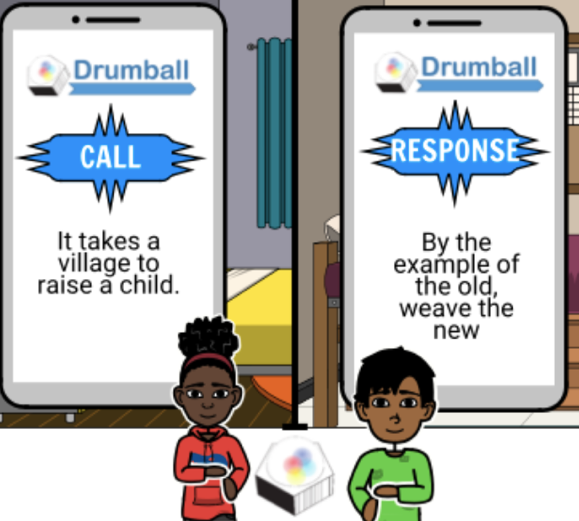 The Urban Griot Collaborative is investigating digital drum talk as a medium to promote multimodal literacy and socio-emotional development of children. For a research overview, see the articles published in the Proceedings of the 2017 and 2019 ACM Conference on Creativity and Cognition. To find out more about the Urban Griot Playground, see the Parent Workbook and the Workshop Facilitator Guide.
---